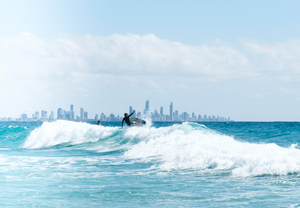 We're your local after hours allied health clinic!
Exercise Physiology
Our Exercise Physiologists specialise in the science of
exercise in chronic disease population and are experts at helping you improve and maintain your health and general well-being.
In the context of living with a neurological condition or disability, Exercise Physiology is incredibly important due to the lack of cardiovascular fitness, fatigue, weakness & overall endurance capacity.
This is important because deconditioning can lead to further decreased mobility, falls and lack of independence.  
Maintaining your general health & fitness plays a vital role in living with a neurological condition or disability which may also present difficulties. Here at GCSCP our EP team can assist you in the comfort of your own home, in clinic, your local gym or the park! We offer flexible services to suit your lifestyle.
Exercise Physiology Services