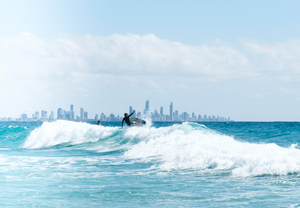 Physiotherapy. Psychology. Remedial Massage Therapy.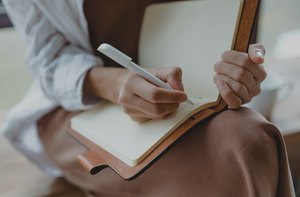 General Psychology
At Gold Coast Super Clinic Physiotherapy, we have a team of Psychologists who bring together compassion and authenticity with trauma-informed and evidence-based practices. We care deeply about helping you with any challenges you are facing, understanding that your mental health journey is as unique as you are. Our approach is grounded in the belief that the therapeutic relationship is the core of all work we do. We aim to provide a safe and genuine space for us to explore your mental health and guide you to achieve positive outcomes.
We are committed to making you feel heard, valued, and understood. Our practice goes beyond managing symptoms, we look at the whole person and consider a holistic approach to your wellbeing. We understand that what works for one person, might not work for another.
At Gold Coast Super Clinic Physiotherapy, our psychologists have experience with various evidence-based interventions. We understand that the person you are and your experiences are one of a kind, and how we help you on your mental health journey is individualised to you. We collaboratively tailor our sessions to your specific needs, while also implementing strategies that are grounded in research.
You're not alone in your journey
We are here to walk with you and offer support and guidance each step of the way. Taking the first step towards seeking help can be the most difficult, and it's completely normal to feel some resistance towards making that step. It's common to feel nervous or anxious about talking to someone about what's going on for you, or to think that your problems aren't "real problems". No matter what you are experiencing, talking to someone about it can help. Our psychologists' main focus is to help you feel heard and understand your experiences from your perspective. Your mental health matters to us.

If you are ready to seek support, we are here to support you.