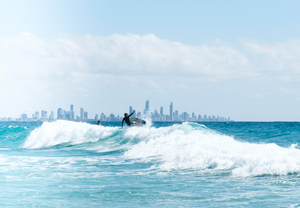 We're your local after hours allied health clinic!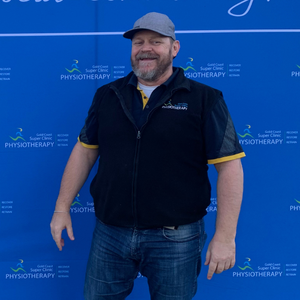 Ross Waldock
Director & Senior Physiotherapist
Ross started his career in the Remedial Massage + Rehabilitation fields and then progressed to become a qualified Acupuncturist for a period of 10 years, before completing his Physiotherapy/Exercise Science degrees.
Ross has been privileged to work with local, state, National and International sporting sides and has gained experience with Rugby League, Basketball (Brisbane Bullets, Melbourne Tigers/United), Rugby Union (Qld Reds and Australian Wallabies), Australian Swimming + Triathlon and was fortunate to work with the USA Track and Field team before the Sydney Olympics in 2000.

Ross Has worked in Brisbane, Cairns (within a specialised Spinal, TMJ (Jaw) and Headache Physiotherapy Clinic) and has settled on the Gold Coast, opening up Gold Coast Super Clinic Physiotherapy in 2013. Ross is also a level 3 qualified PILATES instructor. These opportunities have exposed him to diverse treatment protocols.

Ross has a strong interest in TMJ (Jaw), shoulder/back (Spinal) and sporting injuries. Ross believes in building a strong relationship with clients and other health professionals and looks forward to working with you to achieve your goals.