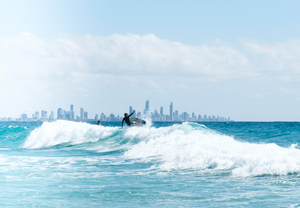 We're your local after hours allied health clinic!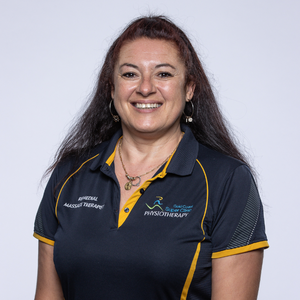 Pascale Ratinaud
Hope Island Remedial Massage Therapist
Pascale, originally from France, arrived in Australia 18 years ago. Pascale worked in hospitality management for a number of years before finally following her dream to work with people on a more personal and holistic level, graduating from the Q academy with a diploma of remedial massage therapy.
This has given her the skills and tools she needed to work in an industry she is passionate about, the health and wellness industry.
Pascale is passionate about healing the body holistically and believes that the body is the main centre of our wellbeing "touch the body, calm the mind and heal the spirit ". Her mission is to improve the well-being of each client by providing highly individualized treatment tailored to the individual needs. Her sound knowledge of human anatomy and the musculoskeletal system allow her to assist the client in understanding the body's innate ability to heal itself and to help clients be on their way to better health and mobility.

She has great interest in women health, holistic health and is a nature/animal lover. She is active and well known in her community for a French charisma and her abilities to create fun meaningful relationship. She volunteered with RDA [riding for the disabled association] for a number of years and in her spare time, you can find her walking at the beach, trekking in the mountain, biking in the forest or simply meditating in nature.