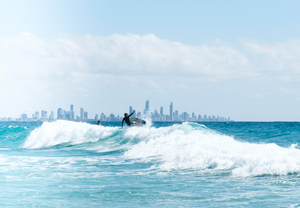 We're your local after hours allied health clinic!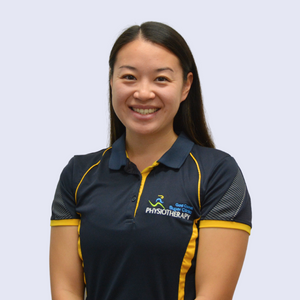 Louisa Tsang
Oxenford Physiotherapist
Louisa is a physiotherapist originally born and raised from Vancouver, Canada where she graduated with a Doctor of Physiotherapy from Bond University and a Bachelors of Kinesiology from the University of British Columbia.
Louisa's previous experience as a high performance athlete in a number of sports, coupled with athletic therapy and strength & conditioning with ice hockey players, football (gridiron), AFL, and rugby athletes has led her to have a special interest in sport performance, pelvic health, and musculoskeletal physiotherapy practice.
Throughout your sessions with Louisa, you can expect a comprehensive assessment, manual therapy, and a movement program tailored to you. Ultimately, helping you feel like yourself again and getting you back to doing the activities you love. 
When not in clinic, you can find Louisa outdoors, at her local gym, watching an NHL or NFL game, or planning her next trip in the backcountry mountains!