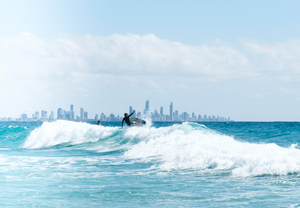 We're your local after hours allied health clinic!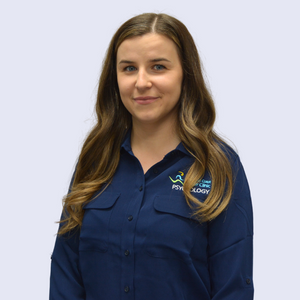 Kaitlin Scott
Hope Island General Psychologist
Kaitlin is a Registered Psychologist passionate about providing empathetic care for individuals facing diverse mental health challenges. With a background in forensic mental health, she has worked with individuals from all walks of life to navigate their mental health challenges and instil hope for change.
Kaitlin believes in a holistic and client-centred approach to mental health designed to assist you in overcoming life's challenges. She has 5 years experience working with complex and comorbid mental health conditions, from anxiety and depression to personality and substance use disorders. She provides a safe and non-judgmental space for assessment, therapy and treatment individualised to a person's unique needs.
She has experience with various evidence-based interventions including Cognitive Behavioural Therapy, Dialectical Behavioural Therapy, Acceptance and Commitment Therapy, Motivational Interviewing and Mindfulness-based therapies. She aims to provide a safe and inclusive space for clients from diverse cultural, ethnic, and gender identities.
Articles by Kaitlin Scott