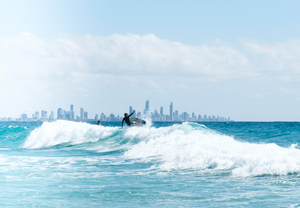 We're your local after hours allied health clinic!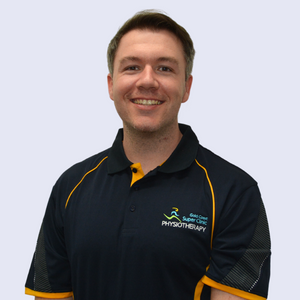 Jacob Payne
Oxenford Senior Physiotherapist
Jacob graduated in 2016 with a Master of Physiotherapy and Bachelor of Exercise and Sport Science from Griffith University. He was drawn to the world of physiotherapy playing a variety of sports growing up always ending up in a sling or moonboot.
He has an unwavering commitment to the world of physiotherapy and brings a wealth of experience from community and NDIS, to private practice and high performance professional sport.
Jacob has had the pleasure working with world class athletes at GC Commonwealth Games in the athlete village polyclinic, matchday physiotherapist for Kagifa Samoa and Hong Kong Rugby, assistant physiotherapist at the Brisbane Roar A-League and youth academy system. He has worked with multiple NPL football clubs and consulted with the QAS, and worked in semiprofessional Rugby.
Jacob's professional experience has enabled him to develop his skill set in injury prevention, rehabilitation and performance optimisation. He is highly ennthusiastic and inspired to treat all people individually treating their cause of injury providing evidence-based care along the journey.
He is compassionate and caring, providing a friendly smile while empowering all patients to be the best version of themselves.
Outside of work you'll most likely find Jacob down at the beach playing with his Pomsky puppy Ziggy or at the pub watching the footy with mates.