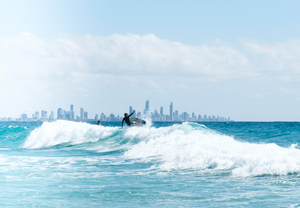 We're your local after hours allied health clinic!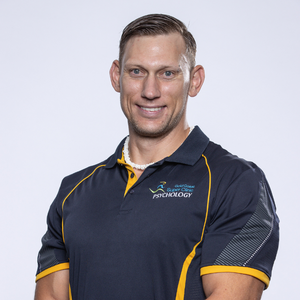 Chris Haddock
Oxenford Sports & General Psychologist
Chris completed his Master of Applied Psychology specialising in Sport and Exercise at the University of Queensland. Since then, Chris has achieved Endorsement in the Area of Practice of Sport & Exercise Psychology. He is a member of the Australian Psychological Society and College of Sport and Exercise Psychologists. Chris was also a primary school P.E teacher for 10 years.
Chris displays integrity, passion and expertise in promoting consistent peak performance for individuals, athletes and coaches. As an experienced Sport & Exercise Psychologist Chris has demonstrated a passion for his work in High Performance sport. He brings a flexible, open and unique style of consulting allowing him to work and facilitate elite performance in a variety of settings.
Chris is currently working as a Sport Psychologist with QAS (Queensland Academy Of Sport). He has also had the opportunity to work with a number of elite sporting organisations & professional athletes ranging from AFL, tennis, soccer & golf.
As a psychologist and an endorsed Sport & Exercise Psychologist Chris offers Mental health and wellbeing services for athletes and non-athletes alike. Through providing evidenced based treatment Chris aims to enable individuals with increased life satisfaction, improved general functioning, positive impacts on general wellbeing, improved motivation and consistent happiness through resilience.