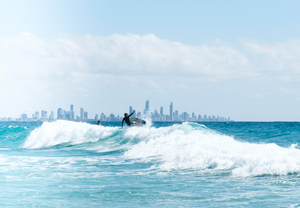 We're your local after hours allied health clinic!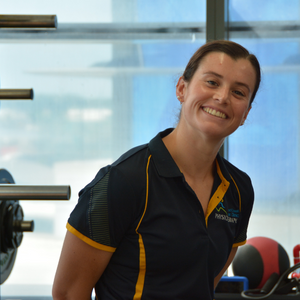 Annabel White
Oxenford Physiotherapist
Physiotherapist Annabel White believes in treating each person individually and addressing the cause of the injury/ concern. Annabel's is motivated to help people of all abilities and ages to reach their full potential and achieve their personal, functional, and sporting goals. 
Annabel comes from a background of triathlon and swimming where she has competed individually and as a guide in the visually impaired category. She has experience with rugby and football as a team physiotherapist. Annabel also recently completed a Pain education course which gave her an extensive understanding of current pain science and how pain affects the body.
Articles by Annabel White